People often see programmers as uncivilized and antisocial cavemen.
The truth is we are downright loveable once you get to know us.
Really, come by our cells, ehr... offices and see for yourself.

We are a group of people that make successful online businesses and love their jobs. If you want to love it too, you should check out some of our projects . If you want to read more about what we do, you can start here.
Our manifesto
People are the most valuable part of the company. Not only because they are absolutely amazing professionals, but also because they are great guys and gals.
We believe in the patterns and processes that we have developed in the past decade and we love to change, adapt and evolve constantly.
The user is the centre of our attention in every part of our design. We want to create the best possible experience for her.
We ask "why" all the time. Why has this campaign brought so many sales, why has this advertisement not translate into more registrations, why did we forget to feed the cat again? We believe that is the path to true knowledge. Sorry, cat.
We love things being automatic, but not everything can be done this way. So, we create tailor-made websites, with full attention to detail, and treat each client as a unique case. If we don't treat you specially, you will not have a special website, and how else would we beat competition?
Speed! Our webpages are blazing fast. It is so important. Do we need to clarify?
We don't like suits, formalities and bureaucracy. We like creativity, good communication and consistency.
Multitasking is so bad for everyone. We don't do it. We handle one thing at a time. We are FIFOs. We respect and love our work and we want to do it focused and calm.
Simple, clear, meaningful. We want all the aspects of our work to inspire those values.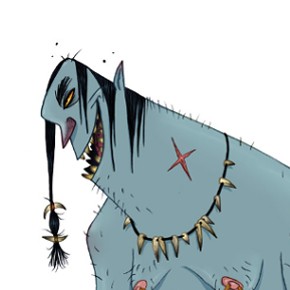 Alexander Lingris
Founder, Programmer
Around 10 years in the web development industry. Confronting programming challenges is his favourite task. Likes to get involved in every step of designing a website or an application. Really loves creative challenges and games. Hacking, programming and singing with weird voices while in the office.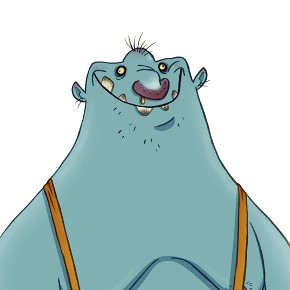 Elvira Lingris
Front-end developer, web designer, ailurophile
She's been into development and design for the last four years but still can't decide which one she likes better. A stickler for perfection, constantly hungry (literally and metaphorically) and never really satisfied with anything, except chocolate of course, she's never learned to control her stress or enthusiasm. She has mixed feelings about most front-end movements and trends, but loves to be up to date with all the rage. Obsessed with simple and clean UX design, if you ever work with her and want her to like you, just ask her to make you a black animated banner with flashy red letters. Then run.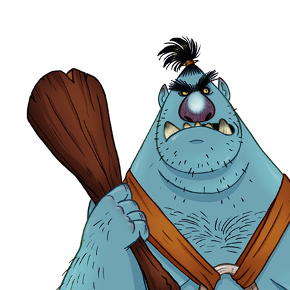 Ioustinos Sarris
X-Factor
Ioustinos is the X-Factor. Don't expect him to sing or dance for you. Not that kind. With over ten years of experience with startups, web consulting, product management, he is the person that gets things done.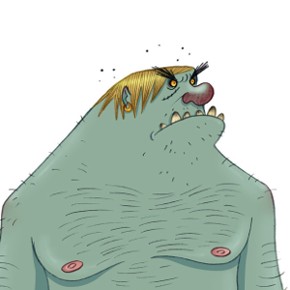 Sokratis
Account manager
His holy task is to organize everything. Documents, offers, invoices, emails, alive and deadlines. You can find him everywhere and nowhere trying to keep the team sane and the office rolling. Gentle yet strict, demanding but tactful, he often makes you realise what has to be done, just by asking the right questions. Beware, he is a force to be reckoned with on Μondays.